Why work on artificial intelligence?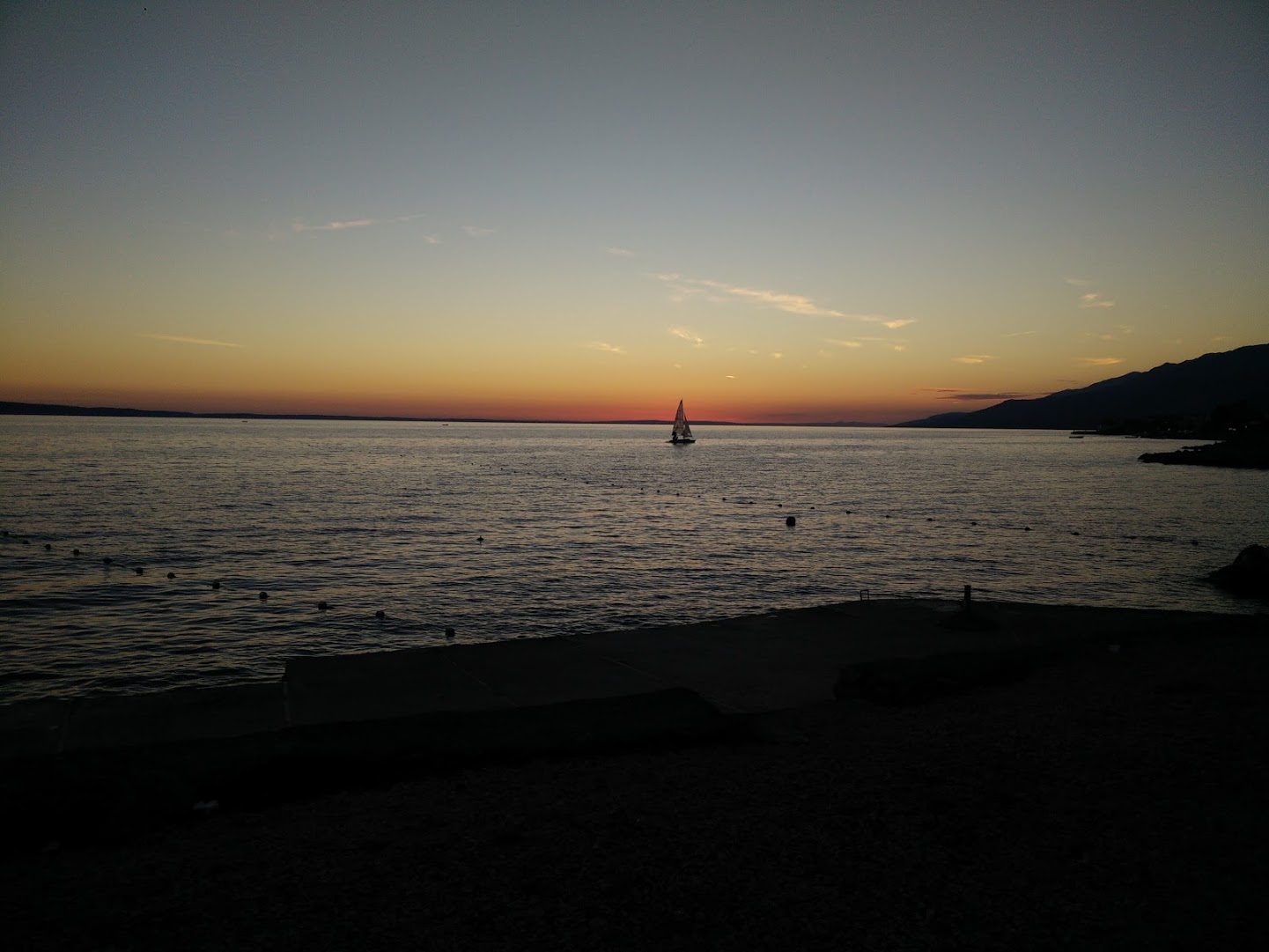 This morning, you woke up and got out of bed. A human-made object that enables you to have an enjoyable and effective rest. You checked your smartphone, to communicate with the entire world instantly. You received all important news and notifications without any effort. Every day you use thousands of objects and processes that are human inventions, to make our lives more enjoyable and effective. Inventions, that enable us to truly focus on what's important. They free us from the requirement to dedicate our entire day to survival. Instead, we can focus on social, creative or inventive issues. Behind all this is only a single factor, human intelligence. Our brains are constantly working on coming up with new ways to make life more effective and fun.
Obviously, our brains have limited capacity, constrained by energy consumption and the size of the body. How much more could we achieve if we were freed of these limitations? This makes us wonder, how can we build intelligent systems, that are not human? The term artificial intelligence describes just that - inspired by the processes in the brain, we run programs that make computers do things we describe as intelligent in a human. We have come quite far with specialized artificial intelligence. Just recently, an algorithm called Alpha Go defeated the human champion in the board-game Go, believed to be the hardest board-game to solve by a computer that humans have ever invented. Nevertheless, we still have a long way to go to build an intelligent system that can cope with any challenges in the real world such as humans do. This system we call an artificial general intelligence (AGI).
I argue the quest for building such system is not only inevitable, it is the most important quest of this century. Why would we want to develop such generally intelligent systems? In our present, we have a sheer endless number of unsolved problems. Machine intelligence can us help solve many of these in an unprecedented manner.
Automatization is the first impact of artificial intelligence and machine learning research which is already ongoing. Today, we can automate production with robots, chat with virtual assistants and automatically detect criminal activity. Soon, autonomous driving will overtake the highways in the entire world. Automatization will help us eliminate simple jobs people don't actually want to work for but do in an attempt of survival. A study from 2013 shows that 87% of us still go to work without being motivated and 24% are truly unhappy at their job. Automatization could lead to further increases in productivity that could allow us to pay every single individual an unconditional income, freeing us from the need to work in an unfulfilling job for survival but lets us focus on the things we really want to do. This concept is known as the universal basic income (UBI) and may be the start of a new era that begins with artificial intelligence being omnipresent. In effect, it may allow us to eliminate poverty on a global scale.
Education differences create wealth imbalances and social tensions that can be a thing of the past. Imagine having your own virtual teacher with you at all times that can answer your questions based on any information on the internet just like a human expert would, essentially eliminating the need to search through long forums or Wikipedia pages. This means personalized learning for quicker and more effective learning instead of attending possibly dissatisfying school classes or university lectures and even more importantly, access to free education to anyone.
Imagine your capabilities if you could directly extend your brain with an AI system. A company working on just that is called Neuralink. In the future, this could allow us to capture our thoughts instantly, convert them to text and images without having to write them down, interact with other people without actually saying anything, or accessing the internet just by pure thought.
If we chose to, our AI systems could become a scientist of their own, achieving intelligence that goes far beyond our own. Researchers have already used machine learning to automatically reproduced experimental results of a physics experiment that won the Nobel price in 2001. Autonomous AI could get us to the next level, solving problems that seem very hard to achieve for mankind at the moment, in the long run, probably surpassing our imagination. The main reason for these much greater capabilities is that intelligent machines are not constrained to use a very limited amount of energy and space for their computations. Also, they can use any of their artificial sensors to measure input that goes beyond the limited human capabilities of touch, audio and visuals.
Safe, clean and almost free energy would truly change our world. Solutions to this challenge may be achievable by human efforts, but AI certainly could speed up the process of finding new scientific approaches that could get us closer to that goal. AGI could also help us in finally taking care of our planet and all species living on it, researching innovative ways of reducing pollution and protecting our climate.
The crowning discipline of any AGI will be the capability of improving itself. This could ultimately lead to an intelligence explosion, creating exponentially smarter machines.
If you think all this sounded too good to be true, you might be right. While there are utopian scenarios for our future, in particular, the capability of self-improvement has its risks. If machines become hundreds to thousands of times smarter than humans, and this is not an unlikely scenario, how can we dare to think we have control? Part of our research also has to be making sure the AI's intentions are aligned with ours and there is no possibility of malformed objectives that end in a human extinction event. While we should be aware of these risks and invest efforts into avoiding catastrophic outcomes, current technology and research are far from self-awareness or self-preservation. If you're interested to learn more, Nick Bostrom wrote an interesting book about the dangers and strategies involved. A nicely illustrated blog post can be found here.
Beyond solving all these challenges, it is also merely the fascinating question of how our brain is capable of achieving all these things. We as humans pride ourselves on many scientific discoveries, yet we have not unlocked the mysteries of our own brain yet. That is ironic since the brain is the reason we can make scientific discoveries in the first place. AI research aims at understanding what intelligence is and how we can build it.
Ultimately, our goal should be keeping the human race alive. This means we will have to explore far beyond our own planet into the universe. Artificial Intelligence can help us accelerate this endeavor to successfully inhabit space before a natural disaster will wipe humanity out.
We live in marvelous times of big opportunities. If we can make AGI work safely, there is a potentially utopian future for all of us. We have the unique opportunity to make a life-changing impact by building machines that are capable of much more than we humans are at the moment. When we do reach that point, we truly are wizards, having technology that is indistinguishable from magic.
So what are we waiting for? Let's start the next big revolution in human history.